private jet charter in europe
European private jet Escapes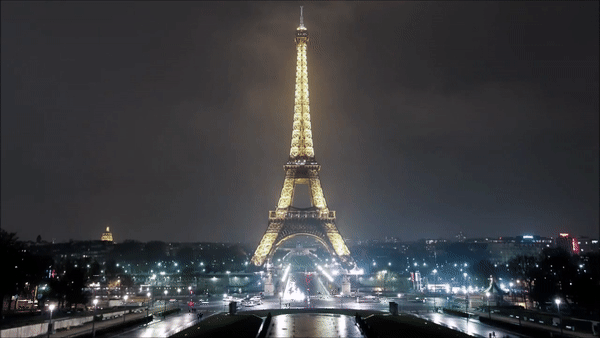 EUROPE BY PRIVATE JET
Europe is a continent blessed with charming contradictions. Everything from historic capital cities with sensational galleries, museums and restaurants to rustic island villages where time stands still. Some of the world's most glittering coastal resorts are here tucked into dramatic coastlines and hidden coves. From sunny winter retreats in tiny principalities to snow-capped mountains and rolling green pastures, few places can compete with the magnetic allure of Europe. A land of wonderful natural beauty and home to a dynamic vibrant mixture of people, cultures and traditions.
Whether it's for a special personal celebration such as an anniversary or birthday, or even an important business occasion, nothing beats the unique thrill of being whisked away in a private jet for a taste of incomparable convenience, luxury and indulgence.
Today's savvy luxury traveller is back with a vengeance and your own personal superFLY consultant has all the crucial ingredients to understand your needs and create a special private jet voyage guaranteed to create magical memories that'll last a lifetime.
Includes
24 hour superFLY concierge
Advance trip itinerary planning
International private jet charter to Europe
Domestic private jet hire within Europe
Use of over 3000 private jet airports throughout Europe.
Ground transportation
Hotel or accommodation advice and booking
Special hotel and entertainment rates through our prestigious luxury brands partners.
private jets to and from the USA
american Private jet vacations
PRIVATE JET TRIPS TO THE USA
The USA's sheer size makes it hard to capture in a few words – you could still find new discoveries here after a lifetime spent exploring. America's cities and landscapes are comfortably familiar, but as a country it defies simple description. Our dedicated travel advisers provide savvy travellers with inspiration on where to go to enjoy the best experiences in the USA by private jet. Your adviser will work with you to understand your needs and preferences to create a truly worry-free and unforgettable tailored private jet trip.
superFLY can also arrange low-cost international and domestic private jet flights on shared private jets with other like-minded travellers. There are no membership fees or hidden costs, simply contact us and we'll do the rest.
INCLUDES
24 hour superFLY concierge
Advance trip itinerary planning
Private jet charter to the USA
Domestic private jet charter in the USA
Use of 4000+ private jet airports in the USA
Ground transportation
Hotel or accommodation advice and bookings
Special hotel rates through our luxury hotel partners.
3 Days 2 Nights
Weekend Retreats by private jet
ROMANTIC WEEKEND BREAKS BY PRIVATE JET
Explore our unforgettable experiences. Whatever the reason you choose to take a private jet vacation, we want to inspire and guide you: with the right choice of destination; the best luxury hotels to suit your mood; and getting the most out of a private jet holiday. For far-flung destinations, we cover many exotic hideaways which offer a myriad of life enhancing experiences, and all in supreme comfort. These trips may take you beyond your expectations, the results of which are deeply rewarding. We are delighted to partner with some of the world's most prestigious luxury brands to bring you special rates.
INCLUDES
24 hour superFLYconcierge

Private jet trip and full itinerary planning

Global private jet charter

Immigration and customs assistance worlwide

Ground transportation

Hotel or accommodation advice and bookings

Special hotel rates through our luxury hotel partners.
60 second Private Jet Quote
Enter trip details below for instant price estimates